Traveling the world isn't reserved only for the rich and famous anymore. You can travel on a budget and still have an unforgettable experience. Many people believe that a budget-friendly trip means sacrificing comfort, but that's not necessarily true. In this Frugal Traveler's Guide, we'll share some tips on how you can travel on a budget without sacrificing comfort. From finding affordable flights and accommodations to experiencing local cuisine and culture without breaking the bank, we'll show you how to make the most of your trip without draining your wallet. Get ready to pack your bags and explore the world while saving money at the same time!
Travel on a Budget without Sacrificing Comfort
Traveling on a budget does not mean sacrificing comfort or compromising on the quality of your vacation. In fact, with some strategic planning, it is possible to have a comfortable, enjoyable trip without breaking the bank. The key is to prioritize your expenses and find ways to cut costs without sacrificing the essentials. Look for budget-friendly accommodations that offer amenities like free breakfast, internet access, and airport shuttle services. Consider flying with budget airlines or taking public transportation instead of renting a car. Eating like a local can also help keep food costs low, so explore the local markets and cook your own meals when possible. With some foresight, research, and a willingness to be flexible, anyone can travel on a budget without sacrificing comfort.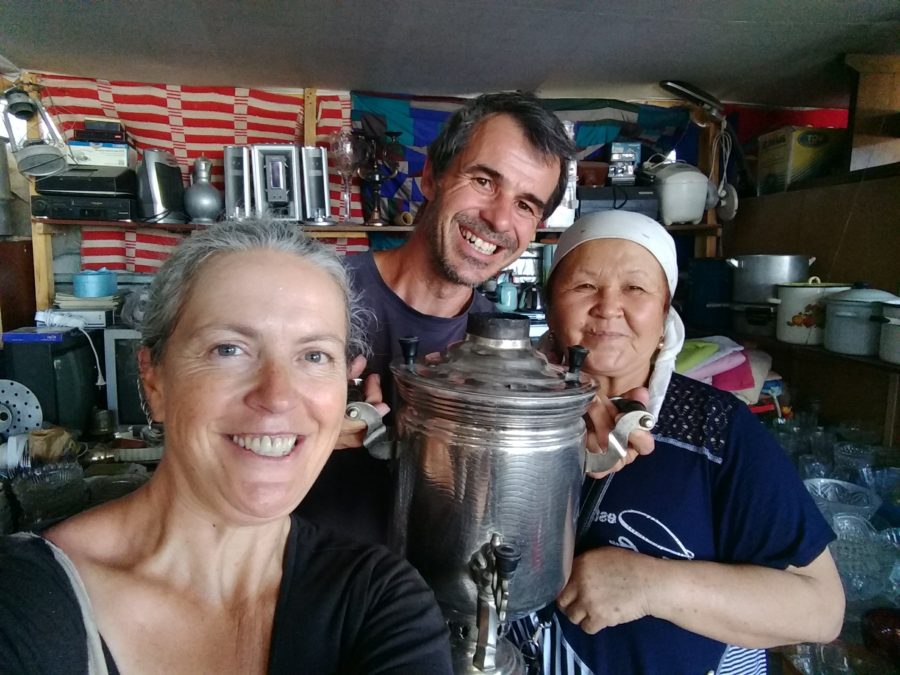 Frugal Travel Tips for Your Next Adventure
For those looking for budget-friendly travel options, the previous sections have provided a wealth of information. Now, let's dive into some specific tips for your next adventure. One of the best ways to save money while traveling is by being frugal with your accommodations. Look for hotels or hostels with shared bathrooms, or even opt for camping to eliminate lodging costs altogether. Another great strategy is to be flexible with your transportation. Consider taking a bus or train instead of flying, as these options are often much cheaper. And don't forget to research free or low-cost activities at your destination, such as hiking or visiting local museums. With a little bit of creativity and planning, travelers can continue to explore the world while staying within their budget.
Rising Inflation and Its Effect on Travel Budgets
With inflation on the rise, the cost of traveling is becoming increasingly expensive. The Frugal Traveler's Guide understands that having a budget is important, and that travelers should plan ahead to find affordable destinations and pick accommodations that won't break the bank. However, the reality is that inflation affects all aspects of traveling, from flights to accommodations and meals. To mitigate the effects of rising costs, travelers should be strategic and flexible with their travel plans. For instance, taking advantage of off-season pricing or booking budget airlines could save significant amounts. It's important to keep in mind that while some sacrifices may have to be made, it is still possible to travel comfortably and frugally by being smart and planning ahead.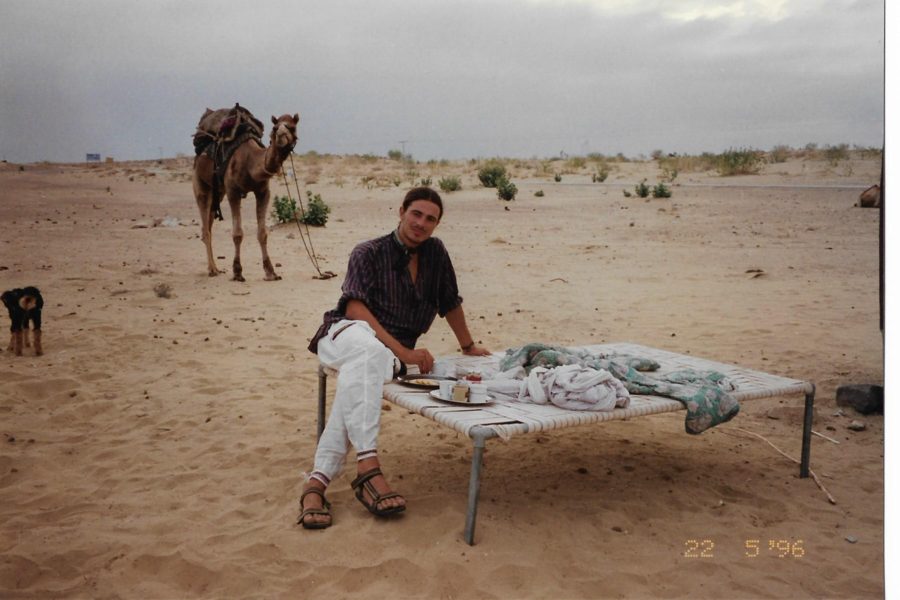 How to Strategize in a World of Rising Costs
In this world of rising costs, strategizing is crucial to maintain a comfortable budget-friendly travel experience. As mentioned earlier, planning ahead and booking in advance can save a lot of money. Additionally, finding low-cost and free activities can add up to significant savings. Traveling during off-season can also be a wise choice as flights, accommodations, and activities are usually cheaper. Budget airlines offer cheaper flights, but it's important to carefully read their policies and understand that it may not have all the amenities of a regular flight. The Frugal Traveler's Guide's aim is to encourage exploring within a budget and making the most of it. With a little extra effort and some flexibility, it's possible to have a fantastic trip without breaking the bank.
Perfecting the Art of Cheap Traveling
Perfecting the Art of Cheap Traveling is a crucial element to plan a budget-friendly trip. Being frugal doesn't mean sacrificing comfort, but rather being creative in finding ways to save money without compromising the experience. Foresight and planning are essential for a successful cheap travel experience. Planning the trip ahead, buying tickets in advance, and traveling off-season are some of the strategies that the Frugal Traveler's Guide recommends. In addition, dividing the budget accordingly, finding affordable accommodations, and keeping food costs low are among the personal tried tips that can help the traveler maximize the enjoyment with minimal spending. Budget airlines can also provide significant savings on flights. With these tips, anyone can perfect the art of cheap traveling without sacrificing comfort. Travel on a budget doesn't have to be boring or limiting, but instead a gateway to a more authentic and immersive experience.
Foresight and Planning for a Budget-Friendly Trip
Planning and foresight are crucial for budget-friendly travel. As discussed in the previous sections, buying tickets well in advance and traveling during off-season are some of the simplest yet effective ways to save money. It is also important to research and compare prices for accommodations, transportation, and activities to find the best deals. Maximizing reward points and utilizing budget airlines are other ways to save on travel expenses. Additionally, packing light and carrying snacks and water can save money on baggage fees and food costs. By planning and preparing ahead of time, travelers can have a budget-friendly trip without sacrificing comfort or experiences.
Personal Tried Budget Travel Tips for All Occasions
For travelers who are looking to save on their trips, personal tried budget travel tips are always welcome. These tips are based on real experiences and have been tried and tested by fellow budget-conscious adventurers. Whether it's about finding affordable accommodations or saving on transportation, these tips can come in handy for all sorts of occasions. In addition, budget travel doesn't mean sacrificing comfort. One can still enjoy a comfortable vacation without breaking the bank. The key is to plan ahead and be mindful of expenses. By incorporating these budget travel tips, one can make the most of their travel experiences while keeping their finances in check.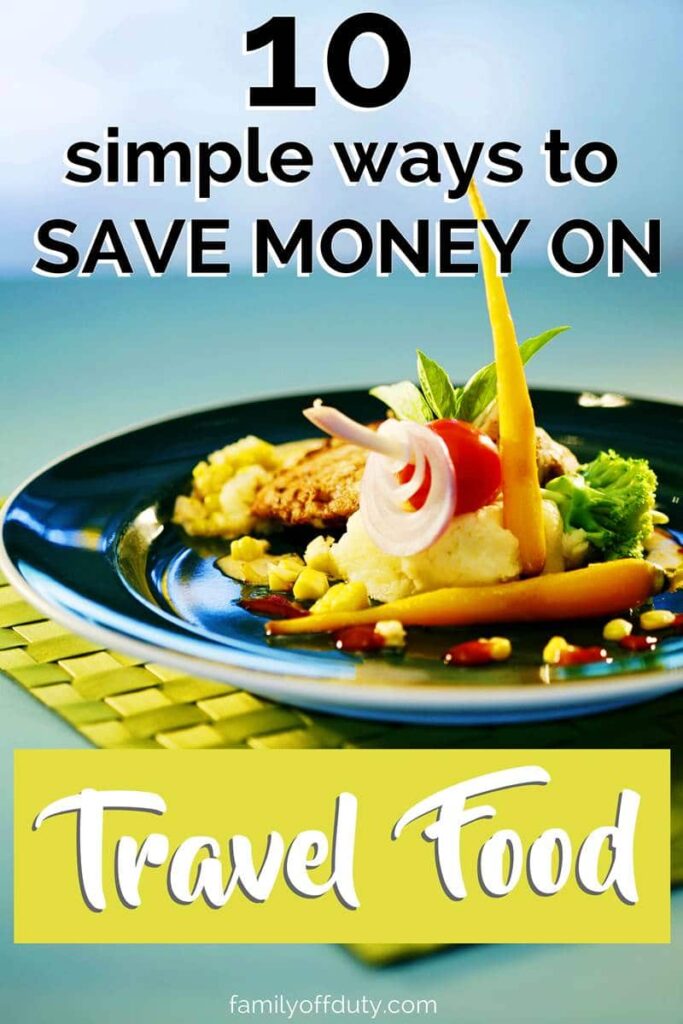 Keeping Food Costs Low: Look for Hotels with Fridges
One of the best ways to keep food costs low while traveling is to stay in hotels that offer fridges in the rooms. This allows travelers to store leftover food from restaurants or groceries from local supermarkets, cutting down on the need to eat out for every meal. This tip is especially useful for those on a tight budget or those looking to save money for other travel expenses. Additionally, having access to a fridge can also help travelers eat healthier by allowing them to buy and store fresh produce and snacks. So next time you're planning a trip, consider looking for hotels with fridges to save money and improve your overall travel experience.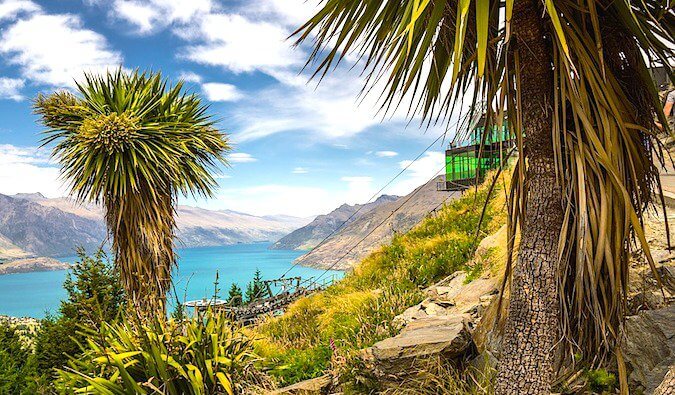 Travel during Off-Season for Savings
The Frugal Traveler's Guide has already provided valuable information on how to travel on a budget without sacrificing comfort, and now it's time to discuss the benefits of traveling during the off-season. This tip alone can save travelers hundreds or even thousands of dollars on accommodations and flights. While the weather may not be as desirable, it's important to remember that traveling during peak season means dealing with crowds and higher prices. Off-peak seasons offer a chance to explore a destination at a quieter pace, indulge in the local culture, and save money. This is especially true for locations that rely heavily on tourism as they tend to offer discounts and promotions during off-peak times. So, if you can travel during the off-season, do it! You'll save money and have a more relaxed and personalized vacation experience.
Fly Budget Airlines to Save on Flights
One of the best ways to save on flights when traveling on a budget is to fly with budget airlines. As mentioned earlier, booking a flight with a connection is often cheaper, and this is particularly true with budget airlines. They may not offer the same amenities as bigger airlines, but they allow passengers to travel to their destination without breaking the bank. It's important to remember to read the fine print, however. Budget airlines often charge for everything from in-flight meals to seat selection. It's also a good idea to be flexible with travel dates, as certain days of the week can be more expensive to fly than others. By flying with a budget airline and being strategic with booking, travelers can save money on flights and put that extra cash towards experiences at their destination.