Traveling is an exciting adventure that allows you to explore new cultures, meet new people, and experience the world in a whole new way. However, traveling can also be expensive and some people may feel deterred from exploring the world due to financial constraints. Fortunately, travel hacking offers a solution to this problem. With the right knowledge and approach, you can maximize your rewards and minimize your costs, making your dream trip more affordable and accessible than ever before. This ultimate guide to travel hacking will equip you with everything you need to know to make the most of your travels while staying within budget. So buckle up and get ready to discover a whole new world of affordable wanderlust!
What is Travel Hacking?
Travel hacking is a smart way to make the most of your frequent flyer miles and rewards points to get the best possible deals. It's all about accumulating as many rewards points and status as possible and using them to score free flights, accommodation, and other travel-related perks. In simple terms, travel hacking involves earning rewards points and airline miles through credit cards and other promotions and then using them towards your future travel expenses. It's not as daunting as it sounds and can be a great way to make your travel dreams a reality. By maximizing your rewards and minimizing your costs, travel hacking is an excellent way to travel more and spend less.
Maximizing Rewards with Chase Ultimate Rewards®
One of the key components of travel hacking is maximizing rewards with credit cards. In particular, Chase Ultimate Rewards® is a popular choice among serious travel hackers. By taking advantage of sign-up bonuses, category bonuses, and transferring points at a 1:1 basis, travel hackers can rack up points quickly and easily. These points can then be redeemed for flights, hotels, and other travel expenses at a significant discount. Utilizing Chase Ultimate Rewards® in conjunction with other travel hacking strategies can help travelers save money and explore the world without breaking the bank.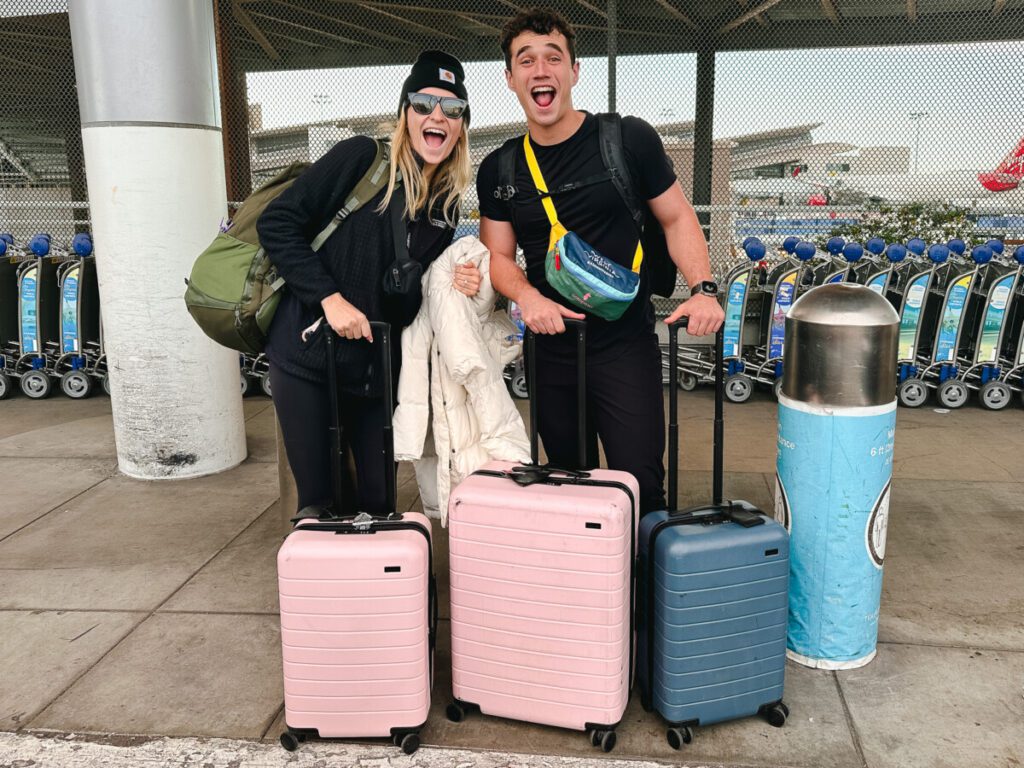 Save Money on Travel with Travel Hacking
In the quest to maximize travel rewards and minimize costs, travel hacking is an essential tool. By using credit cards, loyalty programs, and other rewards programs, avid travelers can earn free flights, hotel stays, and more. The key is to accumulate as many points and status as possible while also keeping credit scores healthy. By shopping with Rakuten and taking advantage of the latest travel hacking trends and methods like triple-dipping, travelers can stack rewards and maximize savings. With a little effort and know-how, anyone can save money on travel and jet off to their dream destinations for less.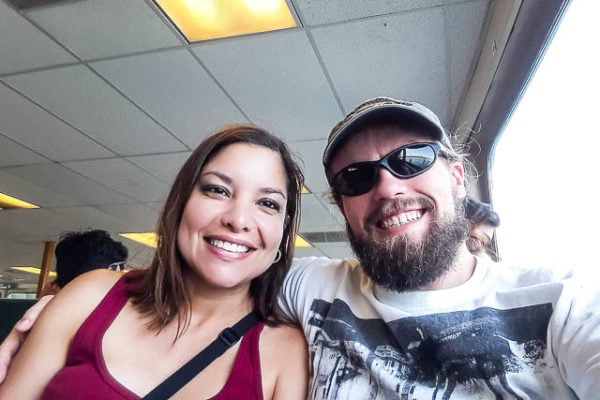 Travel Hacking 101: Get Started Today
For those looking to start optimizing their frequent flyer miles and points, the Travel Hacking 101 guide is a great place to start. This beginner's guide covers everything from earning free flights and accommodation to examples of actual trips you can book. By using credit cards and loyalty programs to their advantage, travelers can save money on travel and boost their points with rewards credit cards. Additionally, utilizing comparison sites such as Hipmunk, Kayak, or Google Flights can help travelers find the best travel and accommodation prices. It's important to be cautious, however, as high-interest rates on credit cards can negate any rewards earned if not paid off in full. Overall, this guide lays out the basics for beginners to get started on their travel hacking journey.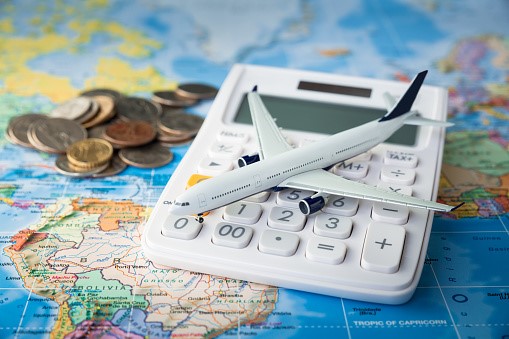 Travel More and Spend Less with Credit Cards
Travel hacking is all about maximizing rewards and minimizing costs, and credit cards are a key tool in this process. By strategically using the right rewards credit cards, travelers can earn massive amounts of miles and points that can be redeemed for discounted or even free travel. However, it's important to choose the right card based on your travel goals and spending habits. In this section, readers will learn how to compare travel and accommodation prices, boost points with rewards credit cards, and keep up with the latest trends and sign-up offers. By following these tips, travelers can ultimately travel more and spend less, making their dream trips a reality without breaking the bank.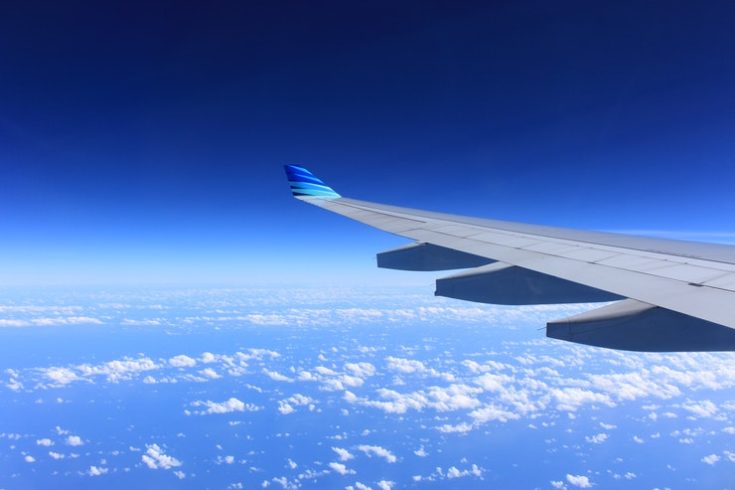 Compare Travel and Accommodation Prices
Comparing travel and accommodation prices has become incredibly easy with the help of various travel booking sites like Hipmunk, Kayak, and Google Flights. Not only does this help travelers save money, but it also allows them to make informed decisions about their travel plans. Travel hacking is all about optimizing rewards for future travel and choosing the right rewards card, but it's important to remember that high-interest credit card debt is never worth the cost. In addition to credit card rewards, travelers can also earn points through airlines and hotels, or by using non-credit card methods. By being mindful of expenses and questioning every cost, it's possible to travel more and spend less. To further maximize rewards and savings, travelers can also compare prices for both travel and accommodation. With a little extra research, travelers can get the best deals and save even more on their next adventure.
Boost Points with Rewards Credit Cards
To maximize rewards for future travel, using rewards credit cards is key. In the Ultimate Guide to Travel Hacking, readers can learn about maximizing rewards with Chase Ultimate Rewards and erasing previous travel expenses with the Venture Card. One can boost points with rewards credit cards by earning points with signup bonuses, earning rewards with purchases, and redeeming credit card rewards for free flights. However, it's important to remember that travel hacking should never come at the cost of high-interest debt. With small wins and strategic planning, one can travel more while spending less. So, start travel hacking today and upgrade your future travels with the rewards earned from your credit cards.
Maximizing Travel Rewards: Latest Trends
Travel hacking is a constantly evolving practice that requires staying up to date with the latest trends to maximize rewards and minimize costs. In this section, we will explore some of the latest trends in travel hacking. One such trend is the use of transferable points. With transferable points, you can transfer them between different airline or hotel loyalty programs. This means you have more flexibility in redeeming your points for your preferred travel rewards. Another trend is the use of co-branded credit cards, which offer exclusive rewards and benefits for specific airlines or hotels. Additionally, using cashback portals, such as Rakuten Shopping, can earn you extra points and cashback on all your online shopping. By keeping up with the latest trends and maximizing your travel rewards, you can travel further and more often, without breaking the bank.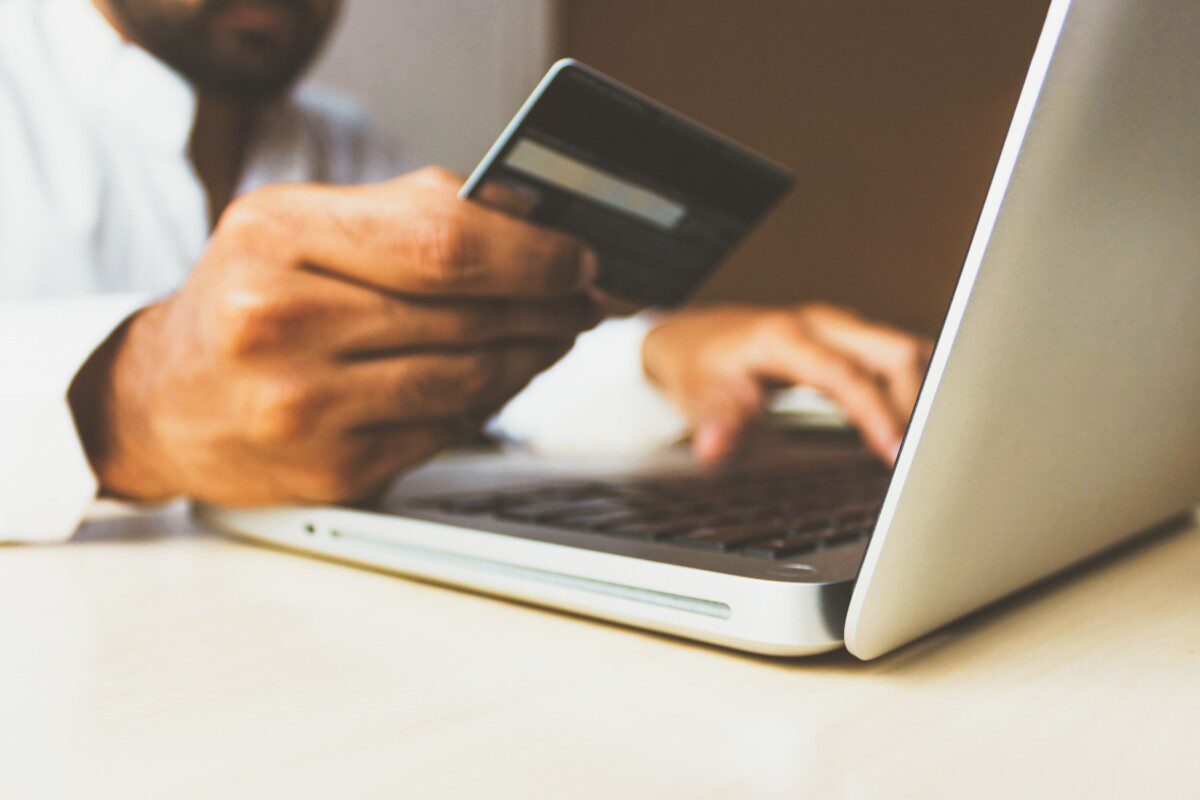 Erase Previous Travel Expenses with Venture Card
For those looking to erase previous travel expenses, the Venture Card may be the answer. As one of the top credit cards for travel rewards, this card allows travelers to redeem their miles for statement credits towards eligible travel purchases, effectively erasing those expenses from their records. This feature can help budget-conscious travelers save money and maximize their rewards. So, whether it's hotel stays, rental cars, or airfare, the Venture Card can provide a valuable opportunity to offset previous expenses and make the most out of travel rewards. Adding the Venture Card to a travel hacking strategy can be a helpful tool in minimizing costs and maximizing rewards.
Save Money with Rakuten Shopping
In the quest to save money while travel hacking, the use of cash-back apps like Rakuten has become an increasingly popular option. With Rakuten, travelers can earn cash back on their everyday purchases, which can then be used to offset travel expenses. By simply signing up and shopping through the app, users can earn up to triple the cashback rewards on purchases from thousands of retailers. Rakuten also offers special deals and bonus offers, further maximizing the savings potential. By combining the use of rewards credit cards and cash-back apps like Rakuten, travelers can truly maximize their rewards and minimize their costs.